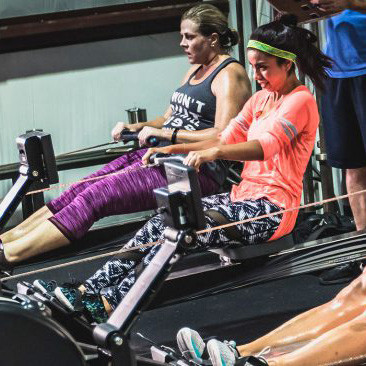 For a decade, our ladies "get their fit" without the men.
A unique, fun and positive vibe.
There is no safer, more effective fitness program for women.
Performed with intensity it makes the body respond with those keep-you-young-and-strong hormones while burning fat and toning muscle.
The same workout, same results as our other classes—only all-female fun. Take the first step and schedule a free Intro.